Moving to an entirely different place involves a lot of emotional stress. In this busy schedule, people do not find time to take care of their elders properly and gave them proper Personal Care Services. Thus, they have to take the step of shifting them to home care centers. But it is very difficult for elders to leave the place where they have made so many memories such as raising their kids, making friends, decorating their home with new furniture, and invested their time. Furthermore, it is very difficult to move in a space and live amid assisting faculty.
Personal Care Services
In such cases, personal care services can rescue you because sometimes due to illness or surgeries, they require more care than friends or family can provide. Personal care assistance can look up for your elders including taking care of their daily chores and medications. Likewise, your elders won't have to leave their comfort space and go to another space far from their family. You will also feel content that there is someone besides you taking care of them in a proper way. But you need to consider some factors before choosing personal home care services.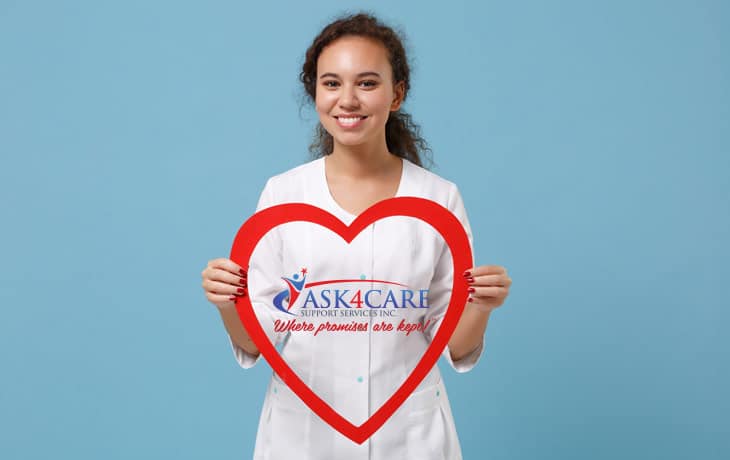 Personal care services will be more implemented in the future as it provides the opportunity to the elders to stay in their comfort zone while being taken home care assistance of by the experts. You will also have a piece of mind and satisfaction that they are looked after by an expert. However, you need to look for the expenses first to draft a budget so that it does not go out of pocket. But you need to consider some factors before hiring a caregiver which are elaborated in this article.
Choose The Agency That Fulfills Your Need Criteria
Different personal care agencies provide different personal care services and you need to check out which services are required for your elders. For example, companion services to look after patients suffering from dementia-like diseases, personal care services for bathing, eating, dressing, etc., and skilled services involving medications and chronic disease management. You have to decide which personal care services you want for your elders and then contact the agency accordingly. You can also have a skilled person offering all the above-mentioned services.
Check For A Licensed Agency That Hires Trustworthy Caregivers
It is the criteria for most personal care agencies to recruit trustworthy caregivers. However, still in many cases, agencies do not bother to look up for caregiver's background. You need to look up for a caregiver that is authentic to prevent getting into any kind of fraud as he is going to stay in your house and you cannot risk your elder's life. While looking for personal care services Barrie, ask for your family, friends, and health care organization's help.
Licensing is not mandatory for personal care agencies but does not risk trusting unlicensed organizations. Before going for further details, ask the agencies when they started operation and how many kinds of people they have dealt with. At the end of the day, it is a matter of concern for your elder's safety.
Staffing Practices And Schedule For The Comfort Of Your Elders
People usually feel uncomfortable if the caregiver changes with the interval of time. This is because activities like bathing, toileting, and dressing up with different caregivers disturb your elders. So, you must ask the agency beforehand what is their schedule? Do they provide the same caregiver every day or they change day-to-day? Interview the caregiver and make interaction with your elders to know if they are comfortable or not. Make sure if the caregiver gets sick or some emergency comes, will the agency let you know before or leave you stranded? Let yourself how many tenure one caregiver undergoes? And do they take measures to check if the caregiver is involved in some crimes or sort of drugs?
Incorporation Of Technology To Ensure A Good Delivery And Satisfaction
As technology is evolving day-by-day, every field is taking advantage to be one step ahead. Similar is the case of personal care agencies. It would be far more advantageous if you look-up for agencies that use technology to have a track record of the caregivers rather than mere documentation. Incorporation of technology will let the personal home care assistance agencies know about the caregiver's visit and location to ensure they are giving proper time to the client or not. In this way, they can ensure that their employees are taking good care of your elder ones and their response will further help them evaluate their employee's performance. Meanwhile, you can be relieved that your elders are in good care even if you are not around them.