To avoid the spread of the COVID19 everyone is confined in their homes and hence the daily activities have been put to a pause. However, one can avail this time to perform productive activities to keep oneself busy and healthy. The seniors can get involved in various activities they could not otherwise. They can learn new skills or finish their pending tasks.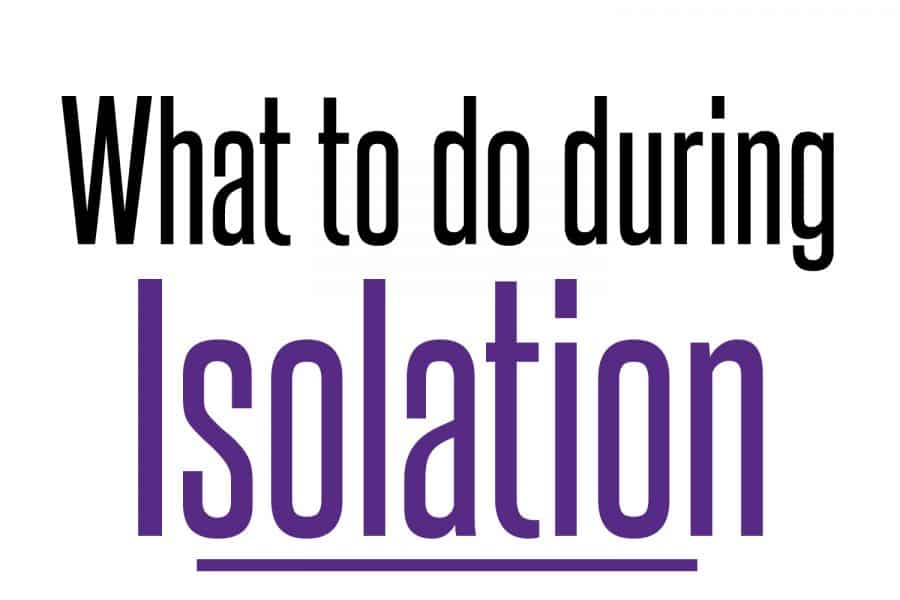 Following are a few ideas:
Learn technology
Now that seniors are staying at home and there is less interaction with their friends and age fellows. Sure, seniors can communicate with a phone call but it has been months now. Therefore, seniors can learn to use WhatsApp, Facebook, FaceTime, Instagram, Zoom to have group video chats and virtual parties. Join virtual chat groups where they can perform group activities. They can join online books, music, and movie clubs where they can discuss classics of their time. They can interact with each other, keep themselves up-to-date with others activities, and share many moments of each other's lives. They can have video calls with their children and grandchildren and teach them life lessons, which they could have otherwise.
Learn something new
When we were little most of us were very creative and have some talent but with time and responsibilities, most of our creatively were snubbed. We get so involved in our lives and duties that we could not explore our talents. Therefore, here is a chance where elderly people can get themselves busy in exploring their interests. They can paint, draw or sketch, write poems or stories, and share with their friends and family over social media websites. They learn to sew, knit, or crochet because once a person creates something with their own hands it gives a very satisfying feeling of accomplishment. There are many more hobbies to adapt such as gardening, cooking, learning something new, or teaching what you know to others, on online platforms.
Take care of your body
Now that elderly are staying at home and cannot follow their normal schedule. Staying in bed all day can result in depression and lethargy. Therefore, it is a healthy practice for the elderly to exercise at a particular time of the day, which suits them best. It would keep the body fit and active. One can feel refreshed after a workout. The elderly can meditate and practice yoga, which can be very beneficial for both body and mind. They can even take a fitness class online to not feel lonely.
Sort and clean your house
Clean your closet, throw away, or donate your old clothes. Organize your belongings, rearrange your books in bookracks and furniture a little bit to get a new look of the room. Sort out old things in the drawers or cupboard. Give away the things you do not use anymore. You do not need to rush just set a timetable for a day or few days in a week and clean a part of your house. It can be a closet, kitchen cabinets, bookrack, shoe rack, or anything that needs to be rearranged or cleaned. This way you can sort useful from useless things and you would have something to spend your time on.
Get bold in the kitchen
Learn to cook new dishes. The elderly can learn through cookbooks that they might have collected over the years and could not try the recipes. Watch tutorials on YouTube on how to cook or bake what they would like. Send it to your loved ones so they can enjoy your cooking and compliment you.
In this time of COVID19 where nothing is normal, life can be depressing but instead of indulging ourselves in despair, we must survive in the hope that this too shall pass.